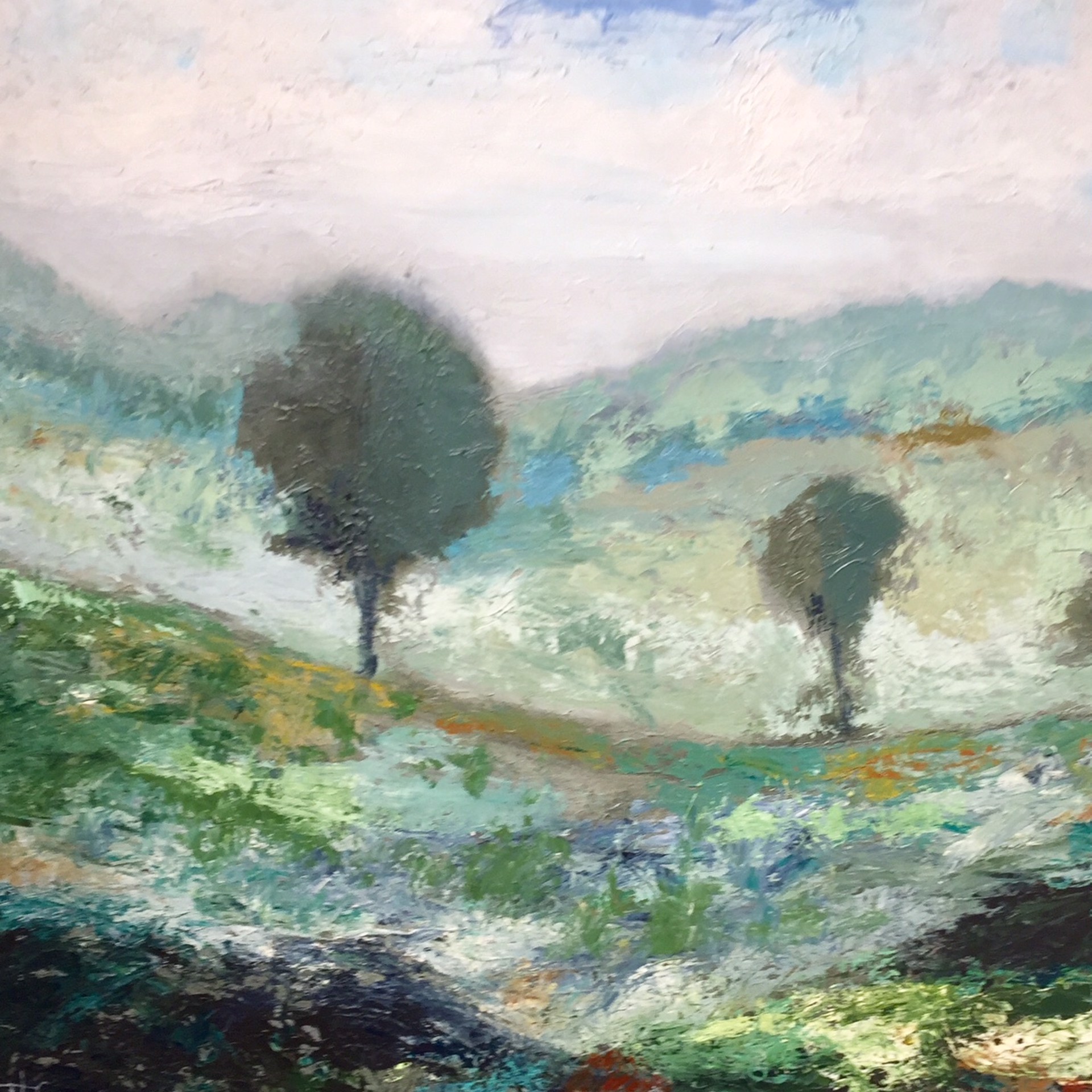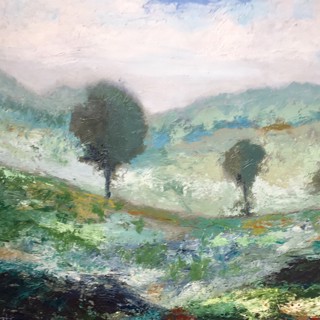 Born in Knoxville, Tennessee, Thomas Cover grew up near the natural beauty of Mead's Quarry and surrounded by the splendor of the many lakes and rivers Eastern Tennessee is known for.
Cover studied Fine Art at the University of Tennessee, before embarking on a career in the furniture industry. Gaining expertise and insight in fine home design concepts during his long and successful career, he continued to return to his roots in Fine Art, believing that the creation and collection of high quality art is an integral feature of the well appointed home. In 2004 he launched Little River Art & Frame, dedicated to the distribution of Fine Art for the contemporary home setting.
Cover never lost his grass-roots love of painting. His unique expression on canvas eludes to his vast love of his life-long surroundings--reflective and ethereal waterways and rolling mountains dotted with expressive trees. His canvas creations are among the most collected throughout the Southeast. Tom's expert handling of acrylic mediums blends with his awareness of interior design trends. He utilizes textural layers and wash techniques under heavy brush and knife work to create richly atmospheric imagery.
Read More