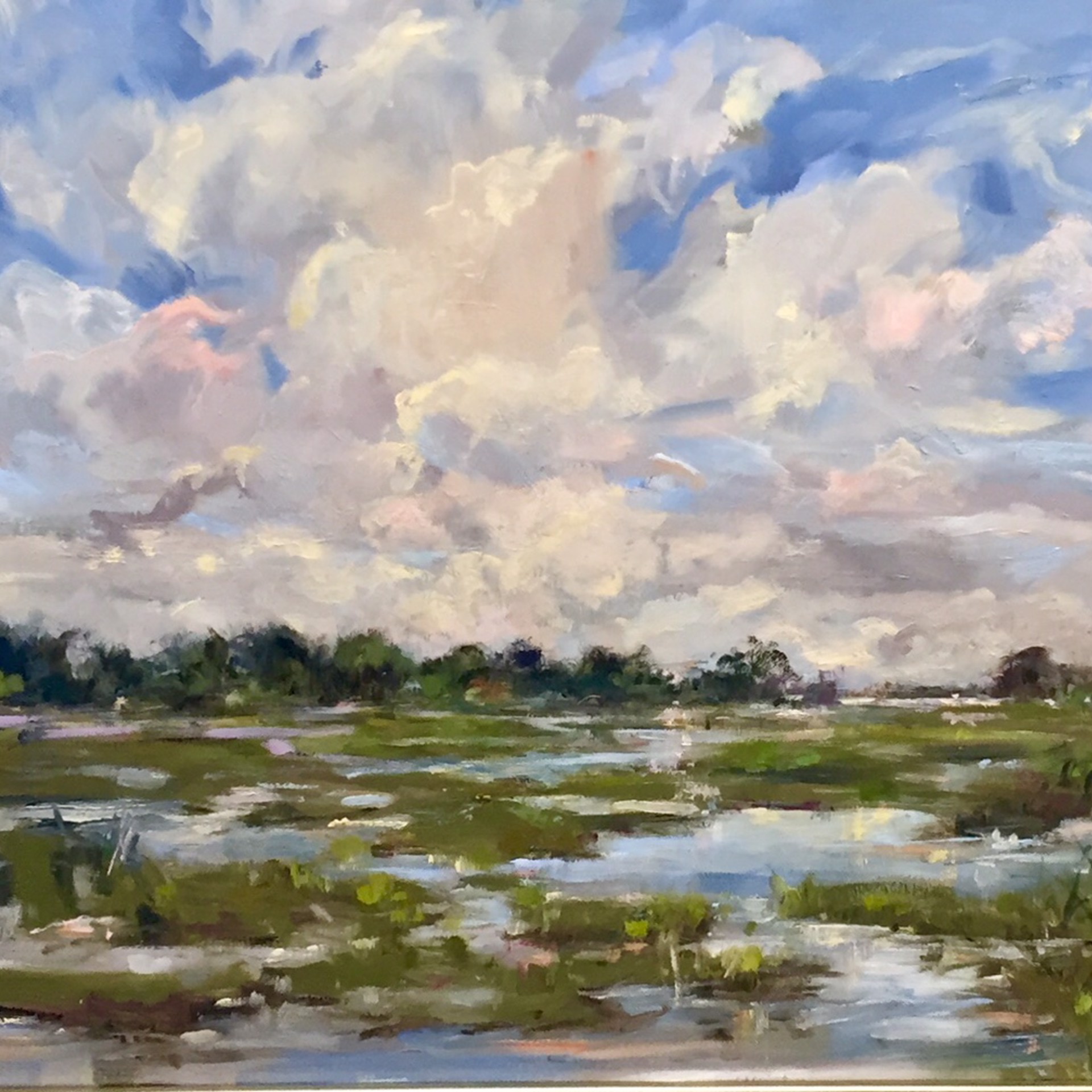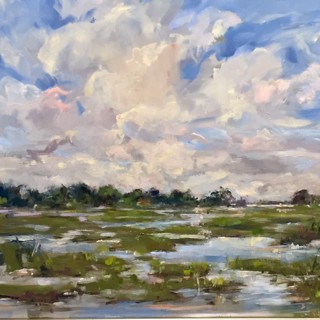 Stephanie was born and raised on Long Island, NY. She entered the Illustration program at Parson's School of Design in New York City and continued her training at the Art Students League in Manhattan. Stephanie also obtained a degree as a Graphic Designer, which has given her the knowledge to create work that is strong in both concept and design.
Stephanie has participated in many local and national exhibitions, receiving top awards and recognition for her work. She is a Member of the NYC Salmagundi Club, Oil Painters of America, American Impressionist Society, Portrait Society of Atlanta and the former President of "The New Jersey Society of en Plein Air Painters" 2009-2011.
"I work in the alla prima style painting impressionistic landscapes, seascapes and floral compositions. My reaction to the scene is what creates the energy and movement I express in the piece."
Stephanie currently resides in Atlanta, Georgia and continues to work both in her studio and outdoors on location.
Read More