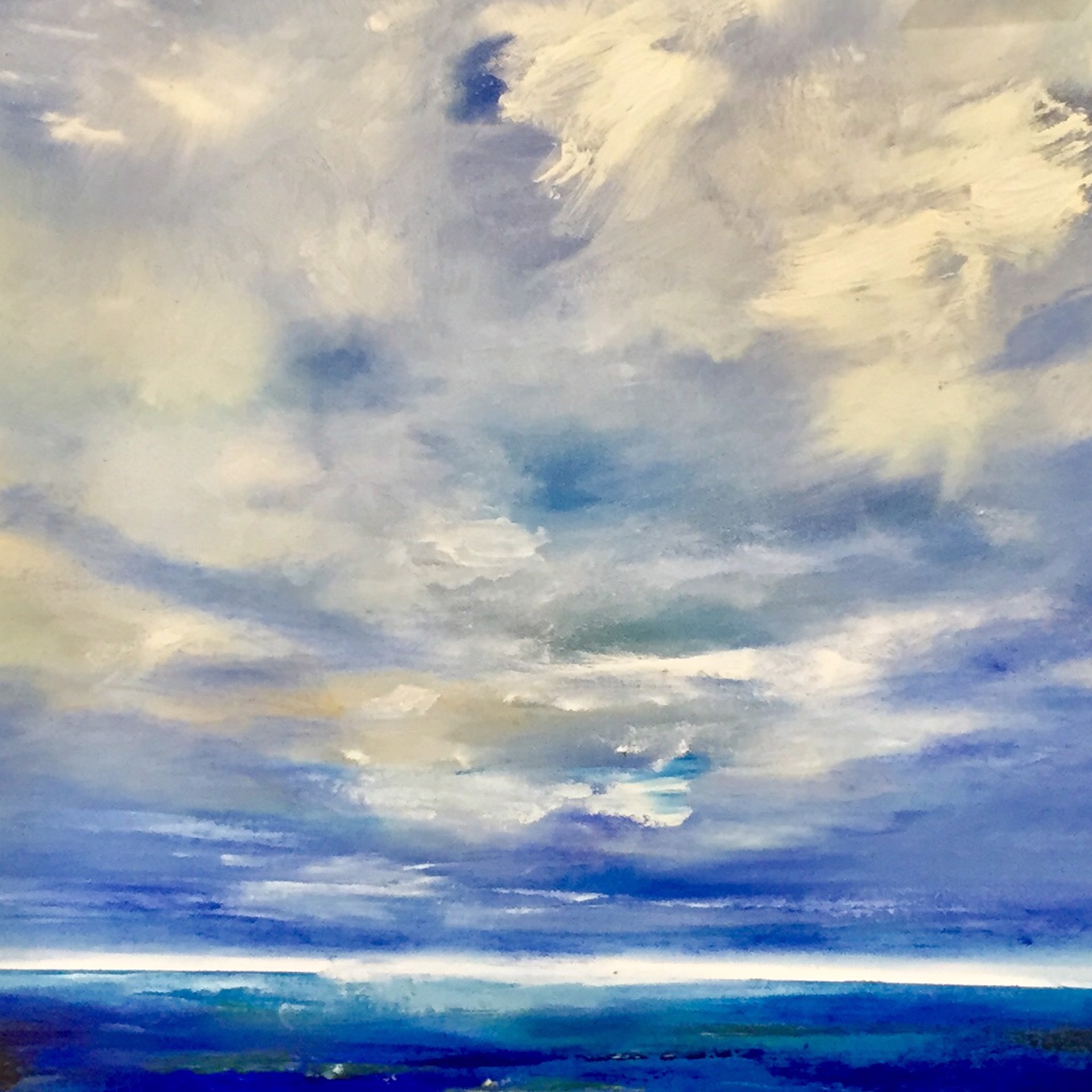 Richard Reiner's mother is a Holocaust survivor from Czechoslovakia who loved the arts. His father loved the outdoors and nature. Together their passion had a profound impact on him.
Richard was born in the Bronx, New York. He credits his family with his exposure to the arts from an early age. They regularly visited art museums and galleries. This led him to follow his creative path in the arts.
He developed the acting bug during his high school years and was influenced by his uncle, Carl Reiner. This took him into acting and ultimately led to him becoming a talent agent for the next 25 years.
Then, a bizarre twist of fate drew Richard back to painting. His teenage daughter decided she wasn't interested in attending the art classes he had bought for her so he decided to assume her prepaid classes. He never looked back.
Today, as an adventurer and lover of the outdoors, Richard is driven to explore the environment. He tries to capture the serenity and power of nature, even the beauty in a storm. The impression it leaves always inspires and motivates him to paint.
"I try to invite to viewer to be part of the painting and let them have their experience and participate in finishing the narrative."
Richard has studied at an impressive list of schools, and names as some of his influences are: John Singer Sargent, Richard Schmid, William Turner, Diebenkorn and the Bay Figurative Artists.
With Hollywood in his veins, it's no surprise that even Richard's art has made it to the small screen, appearing on the last seven seasons of the hit CBS show, The Mentalist. Previous work hangs in many corporate offices and in private collections.
Read More