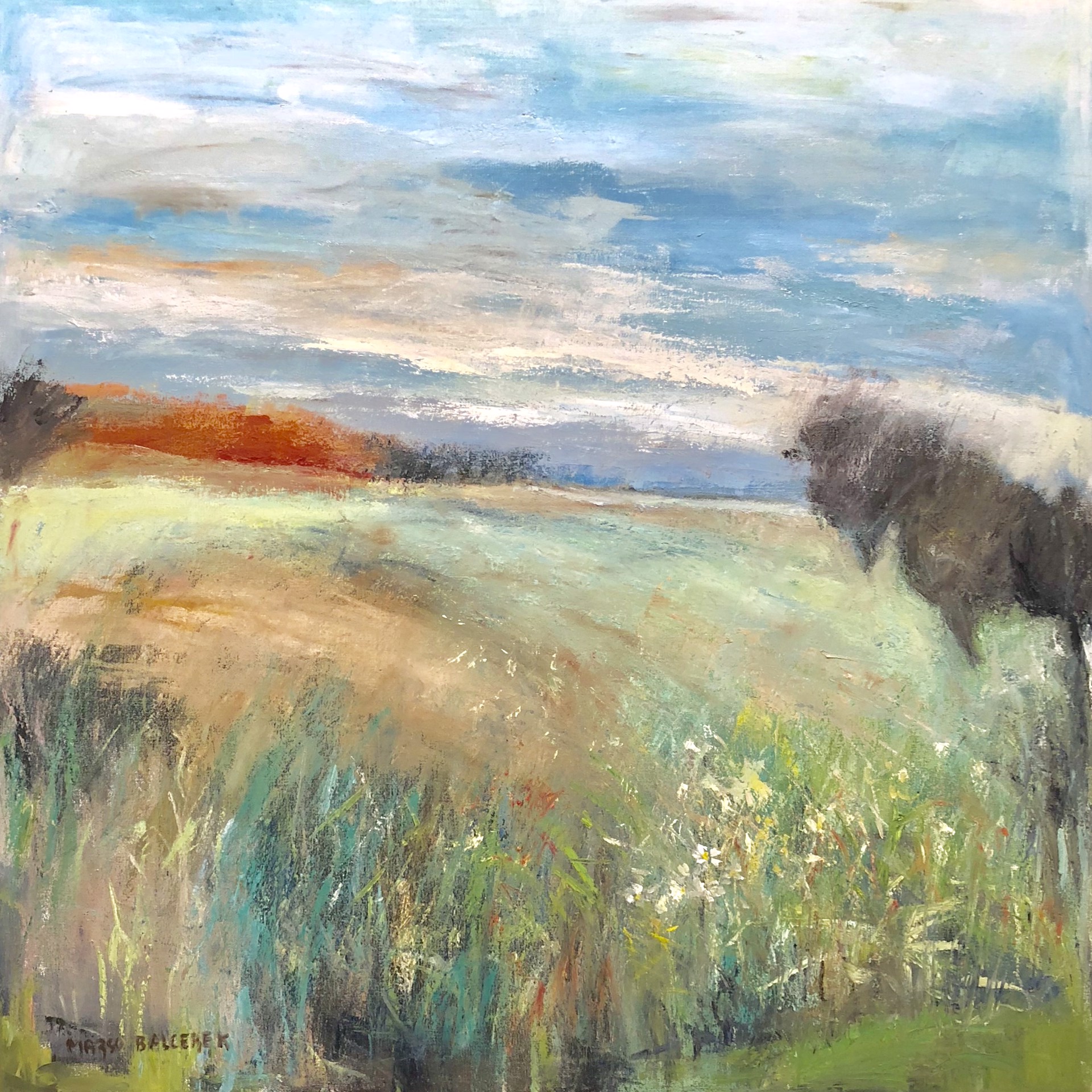 Margo Balcerek was born in Warsaw, Poland. She always had an interest in art and garden design. Landscape architecture seemed to be a perfect combination of those two interests. Margo moved to the United States in the early eighties and earned her degree in Landscape Architecture from Washington State University.
​After graduating she was employed by North Carolina University working with plants. At the time she developed her interest in design and art by painting floral still life's, landscapes and abstract compositions using oil as her favored medium.
​Around 2001 Balcerek was noticed by one of North Carolina's premier galleries, and her career as a professional painter was launched.
​Balcerek is constantly developing new approaches, color schemes and styles
Read More