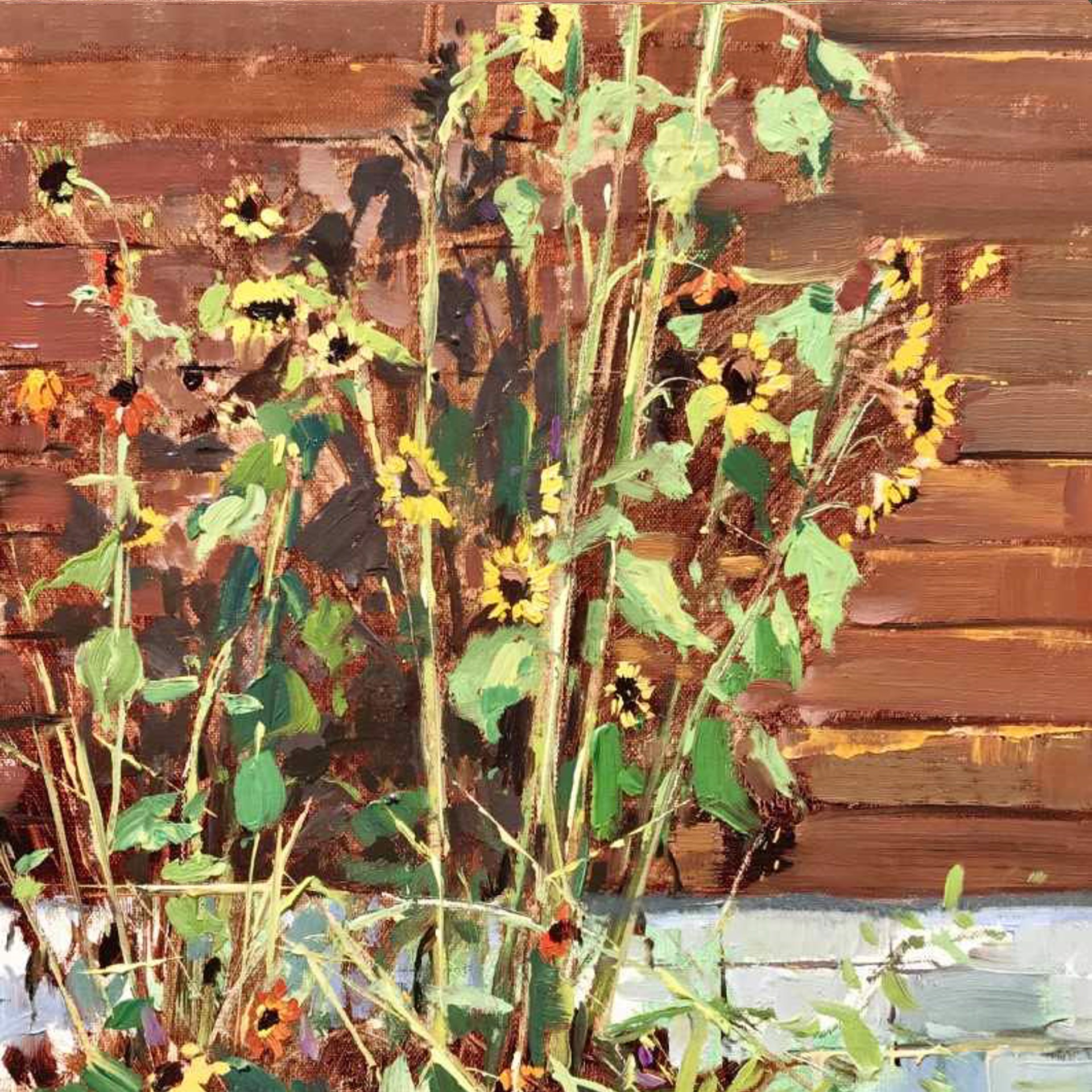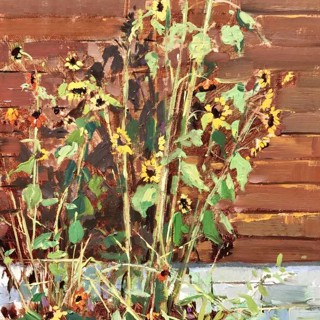 First and foremost, Kathie's art-journey has been laced with great encouragement from family, friends, fellow artists and collectors. Her lifelong desire to create has also been fueled by an ever-present attraction to things of God, childhood memories of her family in the building trade, and a high school art teacher that uncovered Kathie's love for beauty and her capacity for a variety of artistic mediums.
After graduating from The University of Tennessee in Art Education and Fine Arts, Kathie received early recognition for pastel works. But it was 2009 when she found a home in painting oils en plein air.
I call myself a "Nostalgic Impressionist" as a way of identifying the subjects and style of painting that interest me most. Also I am really passionate about plein air painting and allow myself to get lost in the wonderful process of it all!
Kathie resides with her husband and maintains a studio in Knoxville, Tennessee. She travels extensively and spends much of her time oil painting in the great outdoors. Also, teaching workshops and participating in plein air events occupies much of her calendar. Most recently she received Best in Show from The Olmsted Plein Air Invitational in Atlanta (April, 2018). Kathie's original works have sold internationally and she is quite proud of her fine art gallery representation
Read More