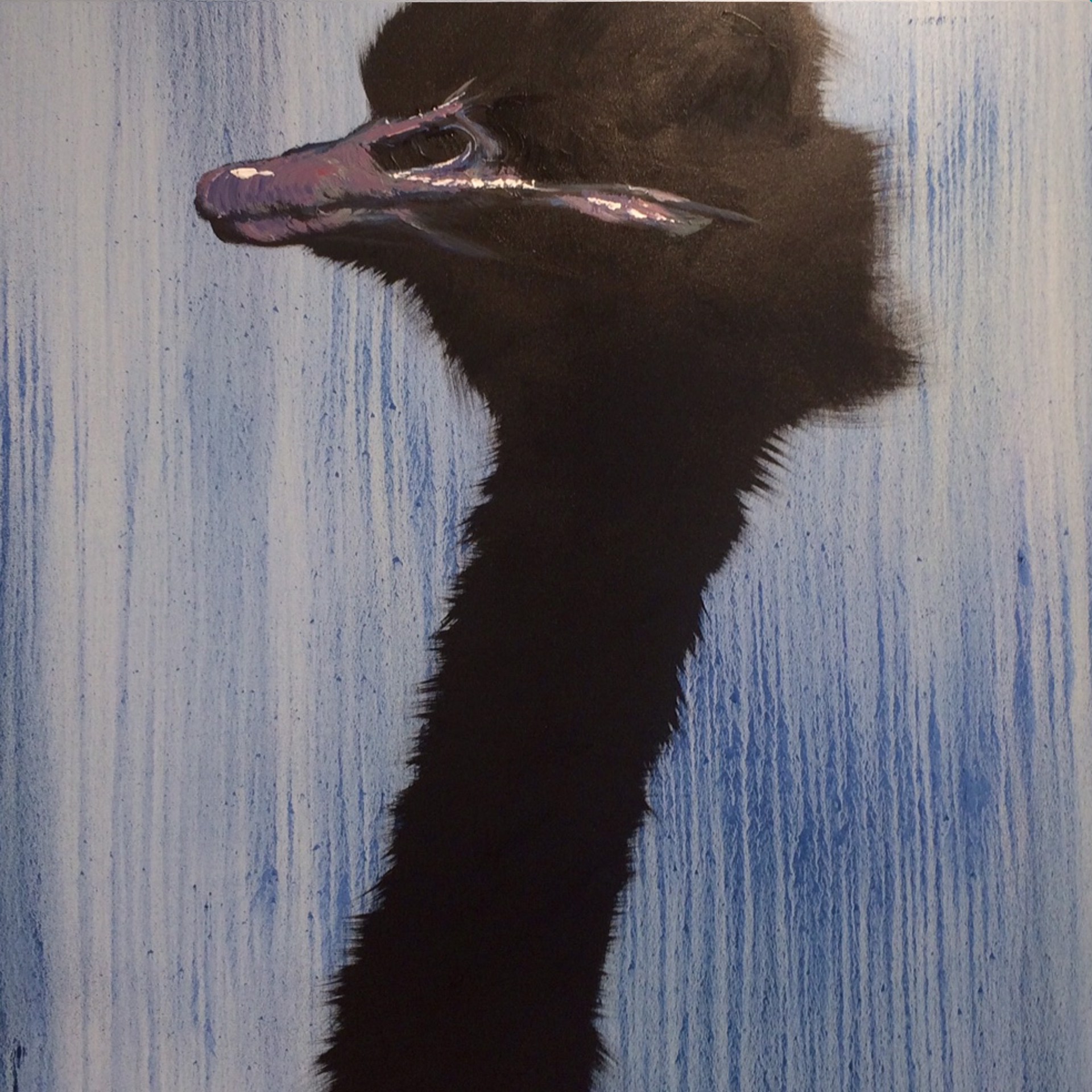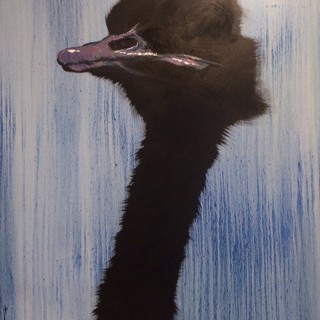 Josh Brown is a fine artist working out of Chicago, Il. Josh has had a lifetime interest in creating art, most notably through his depiction of animals. Josh swiftly captures the mood of his subjects, and brings the personality of each figure to life in a very graphic way. His bold minimalist style and graceful figural sculptures capture the energy and attitude of his subjects creating joy, magnetic characters and curiously subtle movement. Josh does this deftly with sculptural brush strokes and refined palette knife. The work of Josh Brown is designed to inspire us to live curiously in goodwill and humor, in art and life.
Over the years Josh has also had the opportunity to care for his community through art, raising funds for numerous charity groups, battered women shelters, animal rights organizations, children hospitals and local food venues.
​Prior to pursuing a career in fine art Josh was a full scholarship Student-Artist-Athlete and captain of the Savannah College of Art & Design soccer team, earning NAIA Academic All-American his last three years playing, and graduated Summa Cum Laude in Industrial Design, Spring 2015. While studying and playing goalkeeper for SCAD Josh committed every waking moment his free time to painting and sculpting. In addition to a love of art and design, Josh also has a heart for fashion working as a model for photography and runway with coaching by Mrs. J. Alexander for the SCAD annual runway show.
Read More