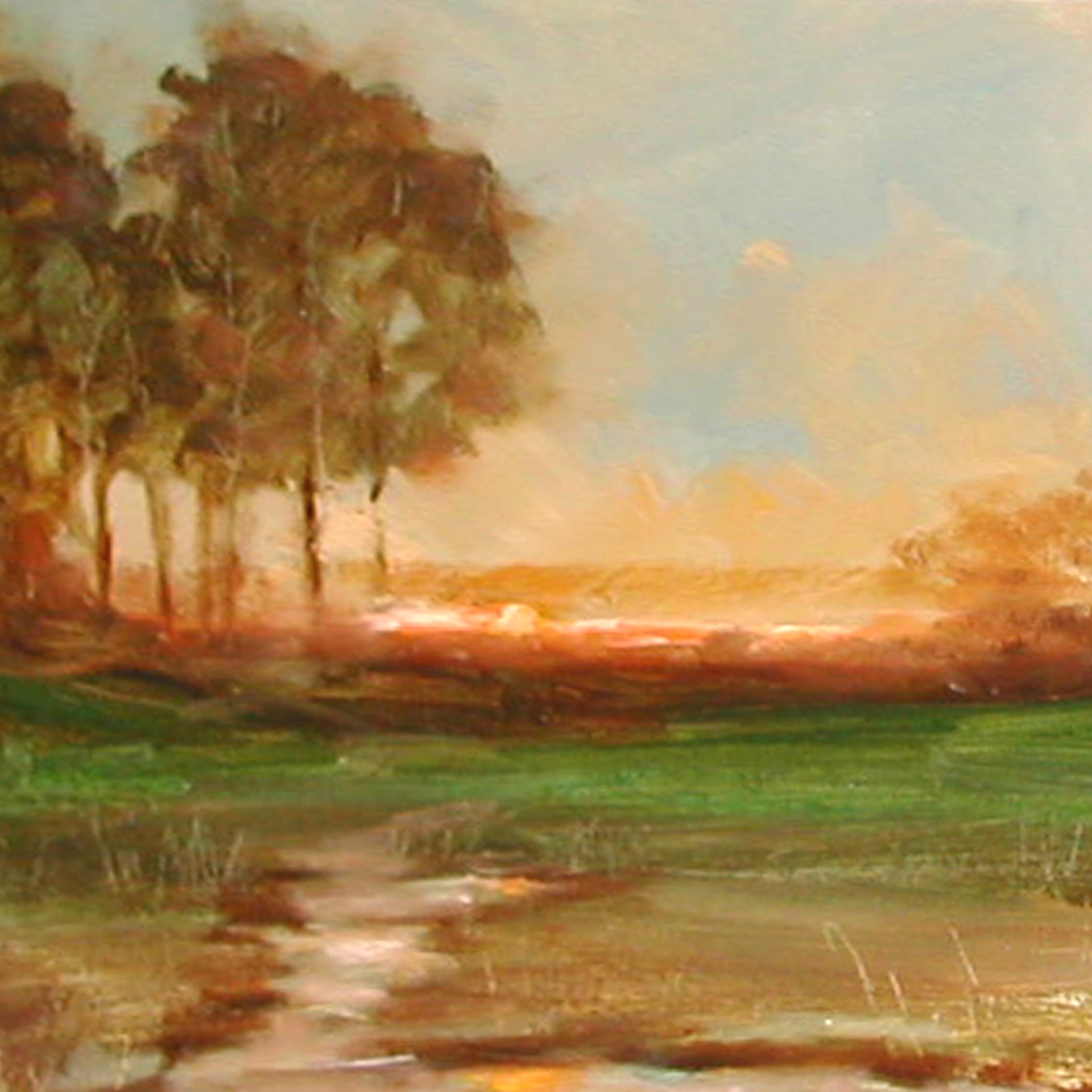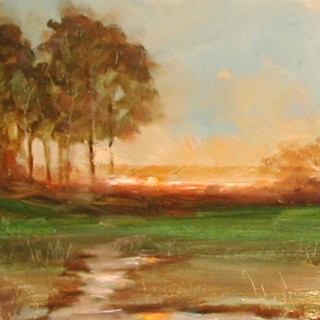 Born in southern Indiana, John Reynolds started drawing and painting at an early age. After high school, he attended Ball State University College of Architecture and Planning and graduated with a degree in architecture in 1973. He continued his art studies and teaching at the Indianapolis Art Center and with noted American impressionist C.W. Mundy and traveled to New York City, Colorado, New Mexico and Arizona to study with other nationally known painters.
​John has drawn the human form from life for more than 1000 hours and feels that the best sort of training possible for an artist is learning to see and draw. Mr. Reynolds has a passion for painting in the very early hours of the morning.
​John paints oils on canvas or panel and usually selects subjects close to nature, such as Indiana farm animals, people he see in his travels, plein air landscapes. His third career as a full time artist is a lifelong dream. He began his professional life as an architect and then as a jewelry craftsman. John is also an accomplished portrait painter and teaches special art classes and workshops throughout the year.
Read More