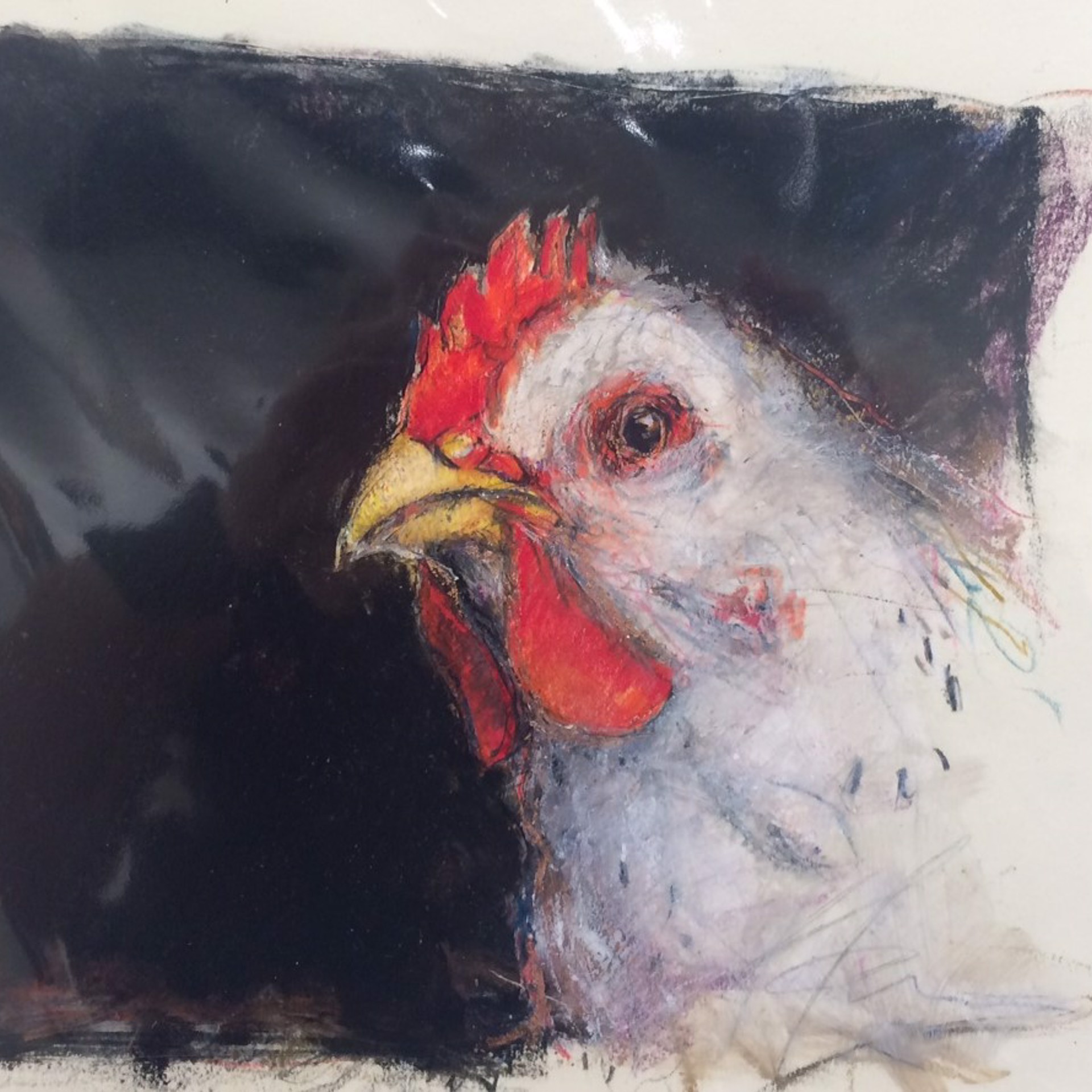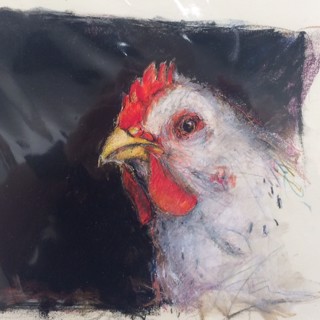 Bruce Neckar, an American fie artist was born and raised in Noblesviile, Indiana. Neckar graduated with honors from Ball State University. While at Balll State, Neckar was a Graduate teaching assistant to Thomas Minkler, as well know artist and printmaker. Minkler served as an inspiration and mentor to Neckar.
Neckar, the recipient if multiple local and national awards, served as the Creative Director, Art Director and Senior Designer for a large Mid-Western print firm for many years. Neckar has also developed and assisted in workshops and lectures for Hamilton County Art League and Ball State University. He opened the Neckar Gallery in 1980 in Noblesviile, Indiana.
Neckar sights his greatest influence is nature which is most often the subject of his work, although he doesn't consider himself to be a "nature artist". Active in local and national environmental issues, Neckar also serves as the Artist in Residence for Casting Recovery Indiana, a non-profit organization devoted to the physical therapy and support of breast cancer survivors.
A lifelong musician, Neckar is a member of the Poison River Boys, a bluegrass group that has performed all over central Indiana. He lives in Noblesville with his wife, Karen, also an artist and his dogs.
Read More